Wall-ye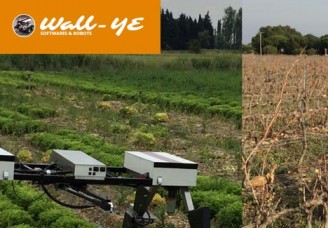 Wall-YE is part of the European VineRobot accredited by the European Union project.
Wall-YE designs and builds robots.
CREATION, SOFTWARE EDITION:
Specializing in mapping software publishing and traceability, Wall-YE develops software for the wine world.
These software integrating the cadastral parcels, the localities, climates … are dedicated to vine-growers and wine cooperatives.
Alize Géomatique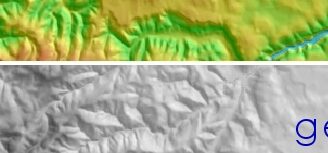 Geomatics is our business. With over 14 years experience, we have developed expertise in various service projects in environment, sustainable development and regional planning. Alisé specializes in Geographic Information mobilization in support of these issues.