3GRT offers different input software, but in general, our receivers are compatible with a much wider range of software for gis, topography, cartography, bathymetry, etc …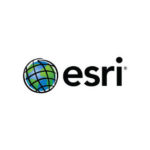 3grt has been a technical partner for many years with Esri
Our partner Eos positioning (based in Canada) has become a reseller of these solutions for Canada.
Esri's mobile solutions as a collector have been developed with the Arrow range receivers, for perfect integration with iOs, android and windows 10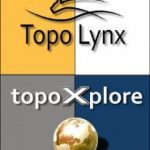 TopoXplore is a mobile GIS software running Windows, Windows Mobile and Android.
Particularly powerful, its many import / export formats, its management of attribute tables makes it a versatile software rare on the market

OCAD is more than just a card drawing software. OCAD provides you with powerful software to produce and edit any type of maps (for example, topographic maps, city maps, hiking and cycling maps, internet maps).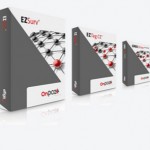 OnPOZ Precision Positioning Software is a complete suite of applications that allow you to easily and accurately collect, record and post-process geospatial data.
Whatever your needs in terms of accuracy, we have the solution for you.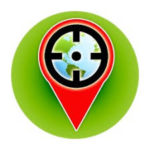 MapitGis is a powerful and simple GIS field grabber app for an unbeatable price. Particularly suitable for GIS surveys, it is the ideal companion for QGis.
The software is available on Google Play