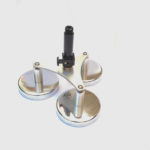 Magnetic base for a vehicle
This three-point socket is designed to receive a GPS/GNSS antenna for a metal roofed vehicle.
Exists in simple model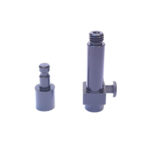 Quick connect/disconnect adapter Fits on a survey pole, the end cap on the left in the photograph is screwed on the survey pole, the other on the antenna. By pressing the button on the end cap for the antenna, the disconnector is firmly attached to the end cap of the rod.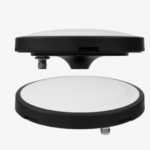 Survey antenna for GNSS
We offer different antennas for different receivers.
Do not hesitate to contact us.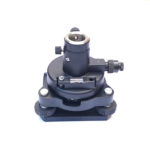 Baseplates and baseplate adapters
We offer different models
Do not hesitate to contact us.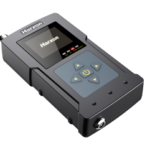 UHF radio for RTK solution
UHF base-rover solution 0.5 to 2W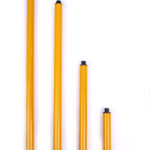 Poles extensions
Extensions to place on tripod, in permanent solution.
Different sizes